What should you look for when choosing a fence company? Here are some quick tips to help you decide on the fence contractor for your project.
Get Three Estimates
Get at least three estimates before signing a contract for fence installation. You will learn a lot from talking to three different estimators about pricing and options.
Check Licenses
Fence companies in Columbus, OH need a Home Improvement Contractor license. This license requires the contractor to be bonded. Other counties and cities in the Columbus metropolitan area each have their own licensing requirements.
Check Reviews
The reputation of your fence contractor in your community is more important as compared to their industry experience. Requesting the names of at least three different references in your neighborhood that have installed a fence from that installer is a good way to assess an installer's reputation.
Check their online reviews on multiple websites such as Google, Yelp, Facebook and BBB. Be on the lookout for fake five star reviews that have been used to bury negative reviews.
Professional Accreditation
Check to see if your fence installer belongs to professional associations such as the American Fence Association.
Clear Explanations
While your prospective fence contractor in on site to give you an estimate they should provide a clear explanation of their recommendations. This should include explaining any fence terminology you may not be familiar with.
Written Estimates and Contracts
All of your fence estimates should be provided in writing and detail the cost of materials and labor. Be sure to ask who will be responsible for obtaining a building permit for the fence, if necessary. An itemized breakdown of the costs will help you compare them to other options. A detailed estimate should also serve as the contract. For legitimate contractors this should not be an issue.
A detailed contract will protect both you and the contractor from any potential conflicts. If the scope of the project and post construction cleanup is outlined beforehand you will know what to expect.
Check the Warranty Offered by the Contractor
Most professional fence contractors will have at least a basic warranty on their workmanship. You want a contractor that will fix any issues after the job is completed. A quality contractor should do a final walkthrough with you in order to inspect your fence, and fix any issues you notice.
If you get a wood or chain link fence installed your contractor will probably provide the warranty on workmanship.
Vinyl and ornamental fence manufacturers offer warranties for manufacturing defects in their products. This will be the separate from the warranty offered by a manufacturer.
With this information in mind I hope you can make your search easier for a quality fencing quality contractor. If you only do business with legitimate contractors you can avoid lots of problems.
I hope this article helped you find the best fence contractor for your project.
Related Posts about Fence Installation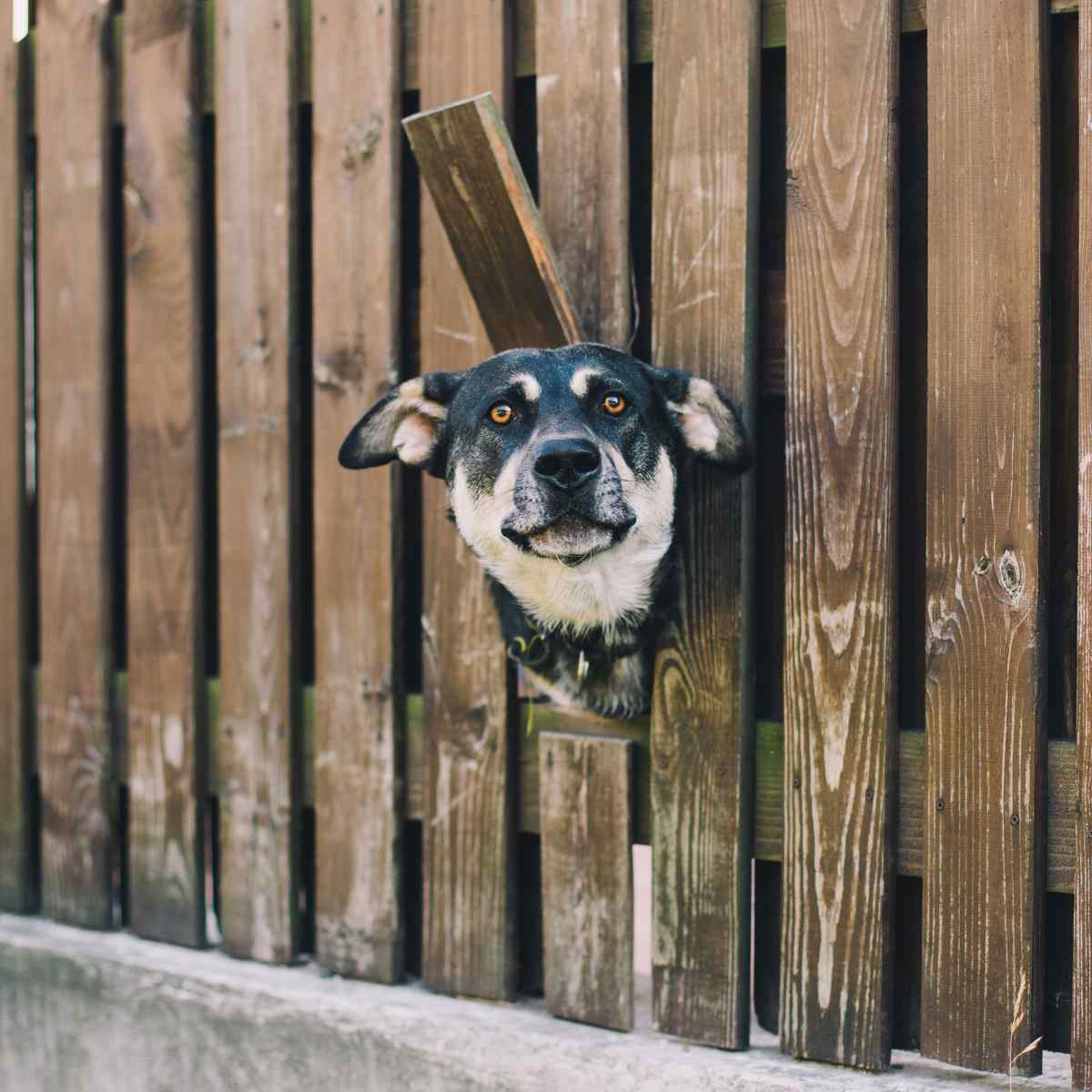 Pet owners often prioritize the safety and security of their beloved pets. One crucial aspect of ensuring their well-being is selecting the right type of fence. This article aims to