Your Fence Company in Pickerington OH
Residential, Commercial and more…
Looking for fencing in the Pickerington OH area? Whether you need a commercial, residential, or industrial fence, we have what you need. Give us a call today.
Request a Quote
Tell us about your project, and our team will be in touch shortly.
FENCING INSTALLATION IN PICKERINGTON OHIO
A beautiful fence does not need to cost you a fortune. With the right fence installation service in Pickerington, you receive quality materials at the right price. With our professional installers, you choose which fence you want to have installed. We can make your vision happen. Contact us for commercial and residential fences.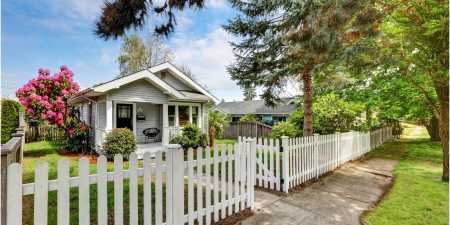 Residential Fencing
Columbus Fence Pros offers a complete selection of residential fencing options to suit your property and help you to create your dream outdoor space. We use high-quality products to add enduring value to your home.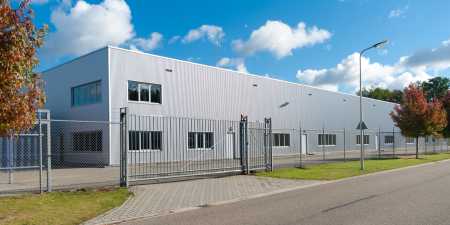 Commercial Fence
We furnish and install commercial fencing and related products to fit all types of job requirements. Our team of installers are available for private industrial and commercial site builds. Contact us for more information.
WE WANT TO BE YOUR PICKERINGTON FENCE COMPANY
Top Quality Fence Company Serving the Pickerington Area
Whether you need fence repair, a new fence installed, or a custom fence built our team has you covered. Our fence company serving Pickerington offers high end yet affordable fencing solutions for commercial and residential properties. Our service area extends past Pickerington, OH to all the surrounding areas. We offer various styles for any taste and budget.
Fence Services
Fence Types
Request Quote
Tell us a little about your project, and our team will be in touch shortly.
CALL 614-683-0500 FOR YOUR ESTIMATE
FENCE REPAIR SERVICE IN PICKERINGTON
Damage is never a fun thing to deal with that's why we make it remarkably easy and quick to have your fence repaired hassle free! We understand that you work hard to maintain your property and unforeseen accidents typically happen at the worst times. Our team are friendly and can get repairs done in no time so you don't have to deal with the damage alone.
Common Fence Repairs:
Residential / Commercial / Industrial
Fencing Types: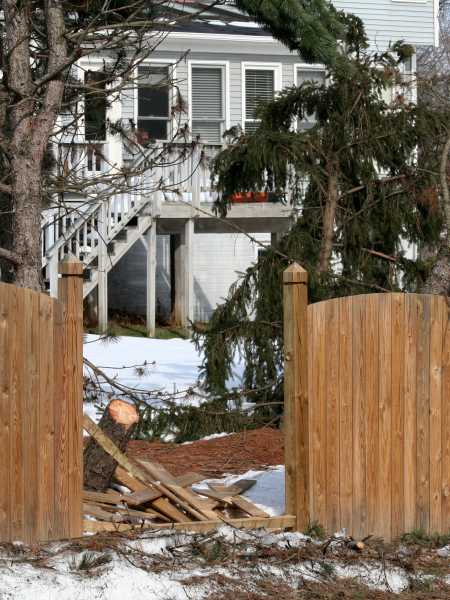 STILL LOOKING FOR FENCE INSTALLERS IN PICKERINGTON OHIO?
As homeowners ourself we know how important privacy and protection means to our customers. Why not have a new privacy fence installed that enhances your property's look and curb appeal while protecting your family, pets, and loved ones. It's time to safeguard your property from unexpected circumstances that you can't control.
We offers hassle-free and stress-free fence installation near you. Getting a quote to making an appointment, and getting everything set up is easy. From beginning to end your new fence installation will be done by professional fence installers.
We can install these types of fences: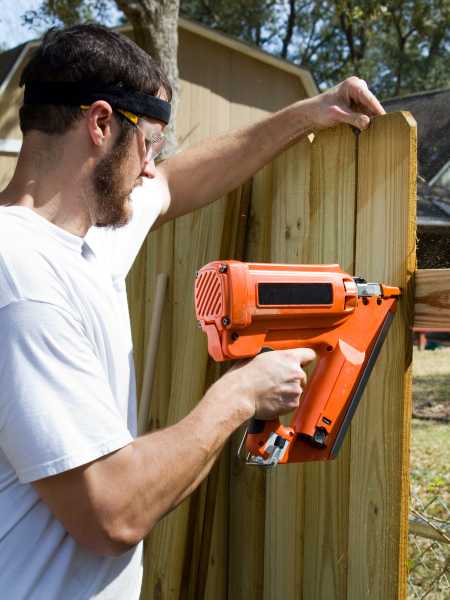 HAVE A NEW CUSTOM FENCE BUILT TODAY
You're probably here because you searched fencer builder near me! We can guarantee you ended up in the right place. Columbus Fence Pros gives you limitless options to customize a fence to your style. We want this new addition to your property to be exactly as you imagined. If you're looking for a one of a kind custom built fence our team is here to assist you.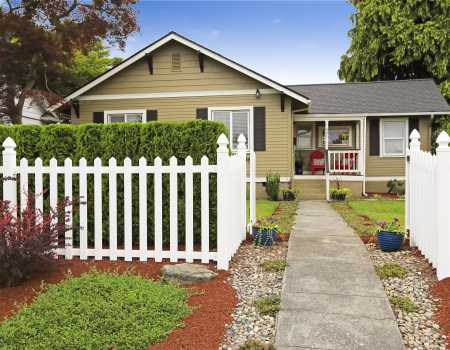 Enhance the curb appeal of your home.
We want you to feel proud of your property the minute you get home because that's how we like to feel. Custom fences built by our expert fence builders are strong and durable so they last the test of time. We've found that no other fence builder in the Pickerington area can offer the quality customization that we can. The most important part is your custom design will be super affordable.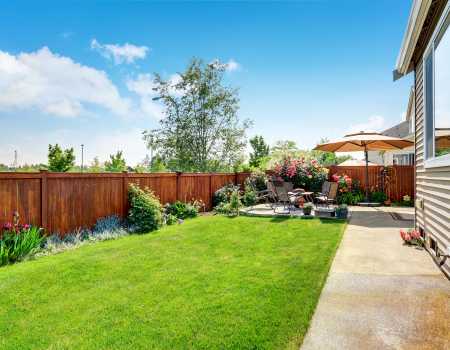 Get the outdoor living space your deserve.
Our fence builders guarantee that when we're done your property will look better than you imagined. So if you're ready to get a new fence built we would be happy to work with you. Contact our fence builders today for a hassle-free and quick estimate.
CALL 614-683-0500 FOR YOUR ESTIMATE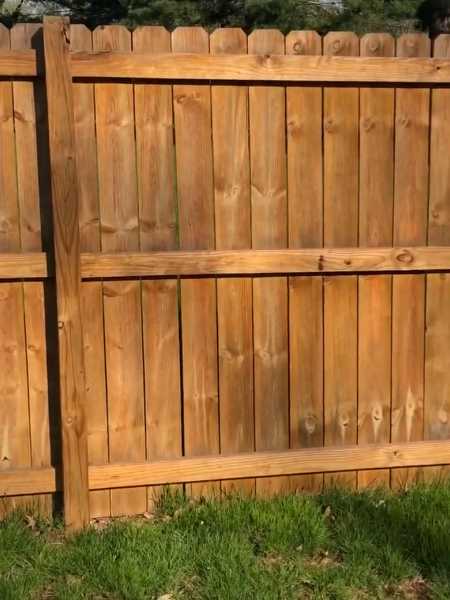 Wood Fencing
Looking for a back yard paradise that's private and cozy? In need of a durable wood fence to keep out unwanted solicitation to your business? No worries, our team of wood fence contractors can design and build many different styles of wood fencing. Our most popular option in the central Ohio area is the shadowbox style. This style is known as the good neighbor fence because it leaves both parties with a fantastic finished look. Other popular styles are stockade, and board on board fences. Our experts love to add extra style by adding post caps and trim to your fence for a more finished look.
Our team offers a variety of wood options that please most of our customers taste. When it comes to increasing the privacy, security, and value of your property our gorgeous wood fencing options will absolutely transform your property. As your local fence builders, it's our top priority that your wood fence installation turns out more than excellent. Get in touch We want to be your Our team loves client inspired wood designs so be sure to call us today to discuss your one of a kind project.
Vinyl Fencing
We offer many different styles and colors of vinyl fence. Including full privacy, semi-privacy, picket styles, traditional looks, arched and scalloped. No matter what you desire our team is standing by to be your trusted fence builder.
Our contractors prefer vinyl fencing over any other material because it has massive advantages. Vinyl fencing requires way less maintenance than wood, steel, or metal materials. With a vinyl fence, you never have to worry about rust, corrosion, warping boards, or bug infestations which can save you thousands of dollars in the long term.
Interested but not sure which material would be right for your property? Get in touch with our project planners today and allow us to help you choose which style would be a perfect fit.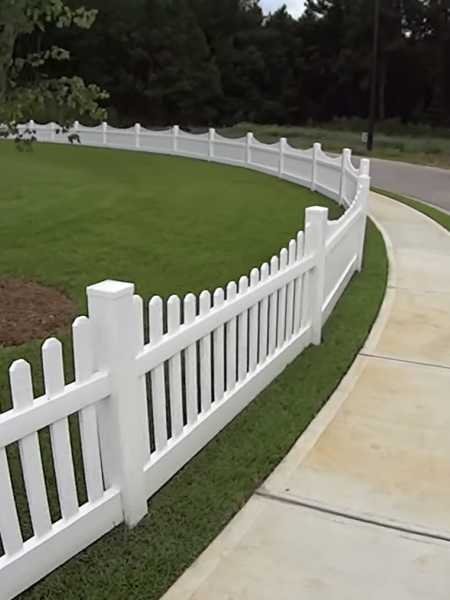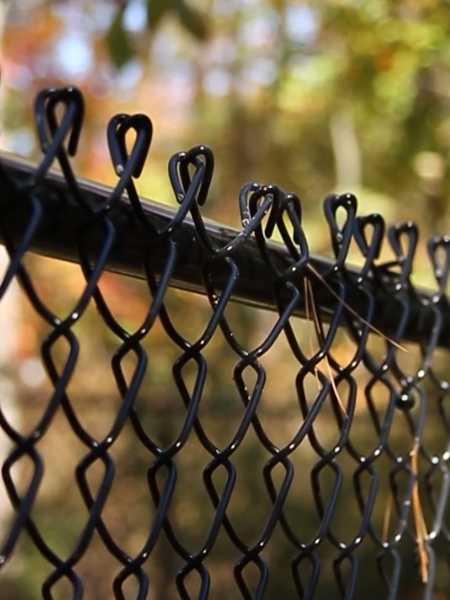 Chain Link Fence
Believe it or not, chain link fence installation has come long way over the years. Decades ago galvanized chain link fences were considered to be the only choice for its ability to protect your property. With the introduction of vinyl coated chain link, the old way has certainly gotten a facelift! The polymer and PVC coated options look amazing and are here to stay.
Columbus Fence Pros offers galvanized, vinyl coated, and extra privacy slats to ensure your privacy from wondering neighbors. The best part is chain link fences are the most cost-effective solution on the market today. Not sure which option is right for you? Our project planners can guide you to choose the right material for your needs. We are an all around fence company who can take care of any custom request. Call today for a personalized quote, we look forward to servicing you.
GET IN TOUCH TO REQUEST A QUOTE
Aluminum Fencing
When it comes to aluminum fencing options we can take great care of you. We offer numerous different types and in our opinion aluminum fencing gives the best value in the long run.
The best part is ornamental aluminum fencing has the look and feel of a traditional wrought iron but isn't high maintenance and won't need to be repainted in the future. Aluminum fencing is a lot lighter than steel or iron fencing. All these characteristics combined make it a perfect fence for specific property needs.
There are many different aluminum options depending on if it's a residential and commercial property. So call our project planner today and they can assist you in deciding what material would work best for you.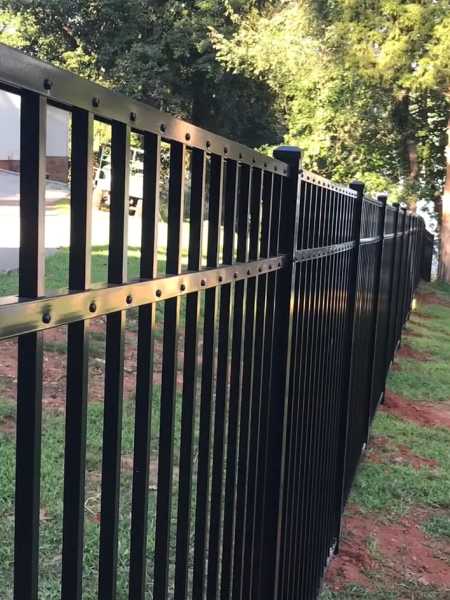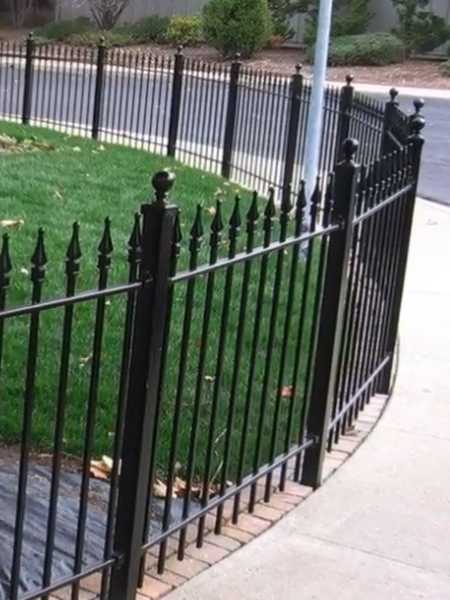 WROUGHT IRON FENCING
Are you looking for a decorative touch for your property? Wrought iron fences are definitely the way to go. The can give your new home or restored home a luxury look and feel.
Columbus Fence Pros will help you choose which wroughtiron fence would be right for your style property. Allow our experts to guide you in making the best investment decision for your new fence installation project.
PRIVACY FENCE
Get the privacy and security of a privacy fence for your Pickerington home. Too many homes do not have a safe and secure privacy fence, allowing your neighbors to look directly into your new yard or home.
Look for a privacy fence installation that can: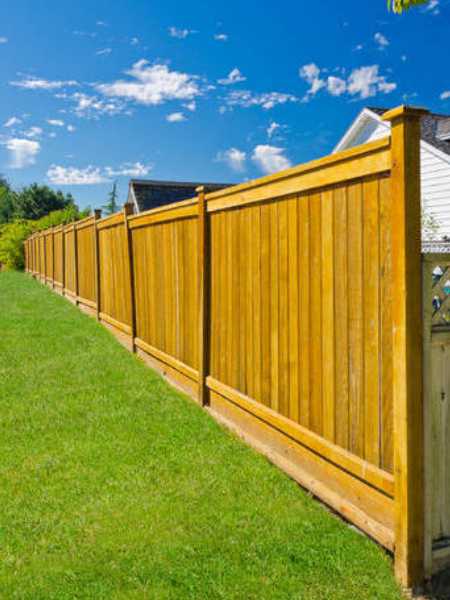 CUSTOM GATES
Did you know that not only do we install fences in Pickerington we also build custom gates and security access points. It's no surprise that our customers like custom gates installed with their fence. If that's what you're looking for our project planners are here to assist you. We offer a wide variety of options when it comes to gate installation. The most popular options are walk gates, double drive gates, estate gates, and much more. All gates can be custom made by our fence builders and fit your specific needs.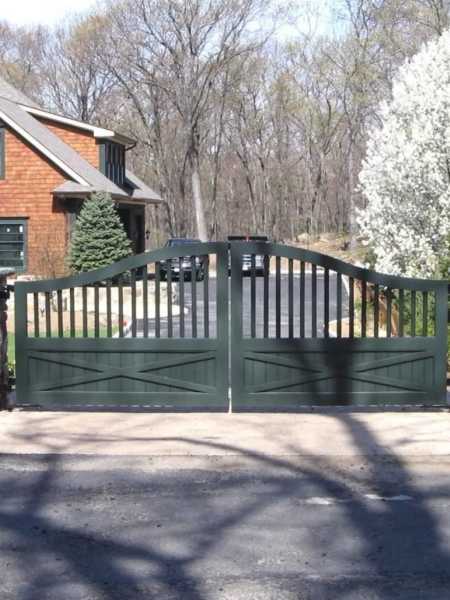 CALL 614-683-0500 FOR YOUR ESTIMATE
Contact Us For Commercial And Residential Properties
If you're looking to have a new fence installed in Pickerington Ohio for a commercial or residential property our team makes it as simple as possible by helping you obtain permits, and HOA approvals. This makes the process of installation as efficient as possible.
If you need help deciding what would be best for your unique property call our project planners today! Our team would be happy to get on the phone to discuss your fence installation needs and come up with a solution that's right for you. You can also check out our frequently asked questions for more information. We look forward to hearing from you and providing you the best fencing service around.
Request Quote
Tell us a little about your project, and our team will be in touch shortly.
Service Area in Pickerington Ohio